New Delhi: As the global stage increasingly embraces Asian cinema, the magnetic charm and exceptional talent of actors like Manoj Bajpayee, Rahul Bhat, Bhumi Pednekar, and Karisma Kapoor have become the driving force behind an international cinematic renaissance. Their recent films 'Joram,' 'Kennedy,' 'Thank You for Coming,' and 'Brown' have not only garnered laurels globally but have also ignited anticipation among Indian audiences, who eagerly await their theatrical releases. 

Manoj Bajpayee's 'Joram'
One film that has left audiences across the globe in awe is 'Joram,' featuring the immensely talented Manoj Bajpayee in the lead role. Directed by Devashish Makhija, 'Joram' boasts a gut-wrenching storyline that has resonated with viewers worldwide. Bajpayee's portrayal of a complex character has earned him accolades, further cementing his status as one of India's finest actors. 'Joram' is a testament to the power of storytelling in Asian cinema, and its international recognition has left fans eagerly awaiting its release in India.

Rahul Bhat's 'Kennedy'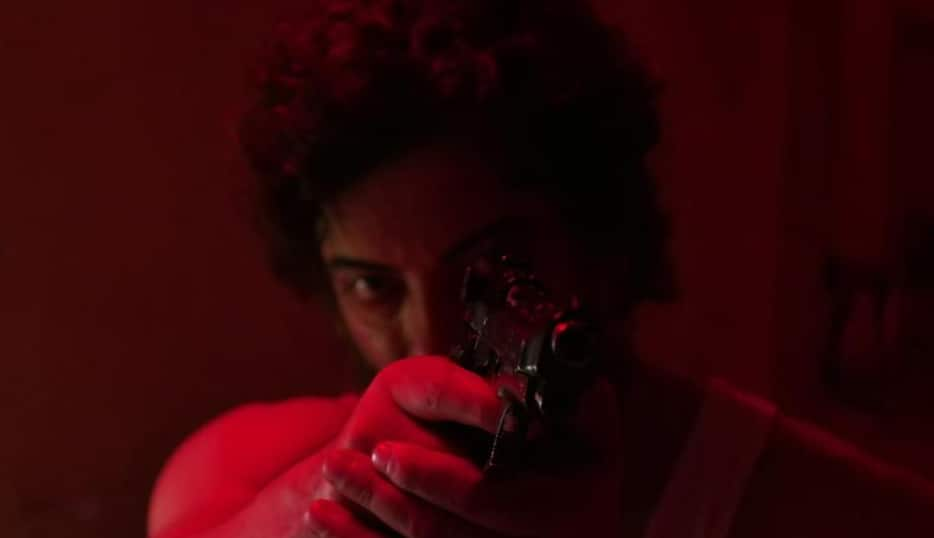 'Kennedy,' the film that has set the international film festival circuit abuzz, features Rahul Bhat in a riveting portrayal of a diabolical cop, being touted as his "resurgence in the global cinema." His performance in the movie, directed by Anurag Kashyap, has been universally acclaimed as a phenomenal panache. Rahul's commitment to his craft is evident in not only his physical transformation but in the subtle nuances, soul-penetrating expressions, that have stunned the critics as well as cinema-enthusiasts worldwide, leaving the audiences, especially in India, eagerly gasping to experience the enigma that he has brought to life through 'Kennedy.'

Bhumi Pednekar's 'Thank You for Coming'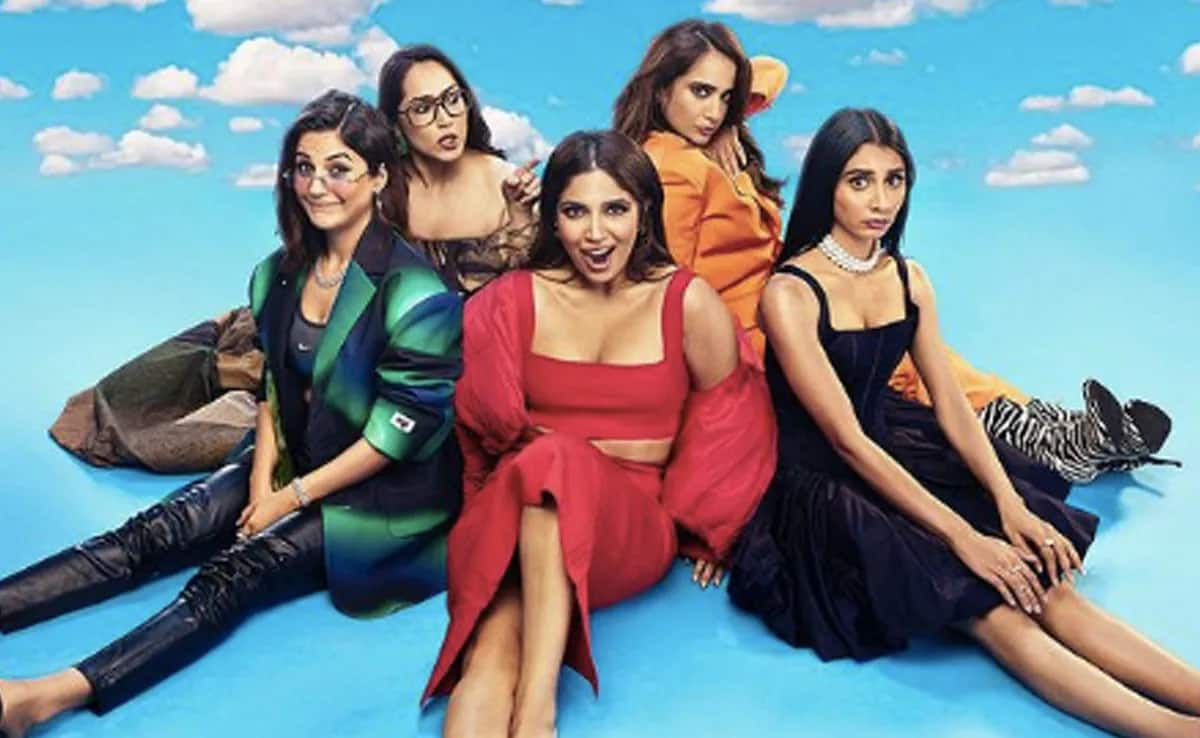 'Thank You for Coming' is a film that tackles themes of female friendships and self-discovery, all set against the backdrop of the exploration of female orgasm. This unique narrative, combined with Bhumi Pednekar's heartfelt performance, has won the hearts of audiences worldwide. The film's recent screening at the Toronto International Film Festival has only added to its global acclaim. 'Thank You for Coming' represents a refreshing take on relationships and sexuality, and Indian audiences are eagerly awaiting its release to experience this groundbreaking cinematic journey.

Karisma Kapoor's 'Brown'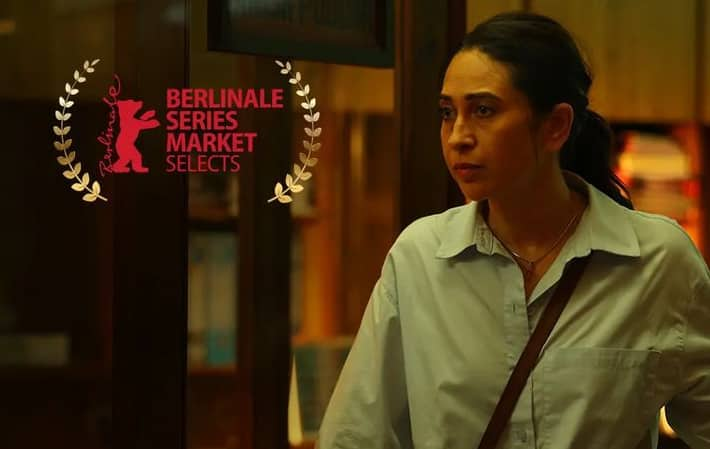 Karisma Kapoor takes center stage in the neo-noirish thriller "Brown," directed by Abhinay Deo. In this gripping crime drama, Kapoor portrays a damaged yet relentlessly driven cop, delivering a performance that has resonated with audiences worldwide. "Brown" had the distinct honor of being screened at the prestigious Berlinale Film Festival, where it left a lasting impression. As Indian audiences eagerly await the release of this cinematic masterpiece, it's clear that these actors' upcoming films have ignited a fervor that knows no bounds.

In an interconnected world where borders blur, these actors remind us of the magic of cinema, and their contributions continue to shape the future of filmmaking, promising even more captivating stories to come.