BENGALURU: A few days ago, Indian Test opener Mayank Agarwal put up a teaser on social media of a logo and has kept people guessing since then. The insignia is not of any brand, but a personal logo.
The unique logo which is an amalgamation of a bull, a cricket field and his initials, is not being used for commercial merchandise or to sell products. Among the few Indian athletes to have a personal logo, the 29-year-old Kings XI Punjab opener has worked with a team of professionals on the logo which represent him, his home state – Karnataka—and his passion for the sport.
Coming soon… https://t.co/CjQKZSEqM2

— Mayank Agarwal (@mayankcricket) 1600777788000
Mayank revealed to TOI, that idea behind the new identity, which he now displays on his bat, and the thought process behind it.
Excerpts
When did you think of creating this new personal brand identity?
I first thought about working on a project of this nature at the end of the home Test series last year, and penned my initial thoughts down at that time. I continued to research and work on plans during the recent lockdown as well.
I've been a big LA Lakers and Arsenal FC fan for many years now, and have always enjoyed studying global best practices on how athletes and teams build their brand and identity.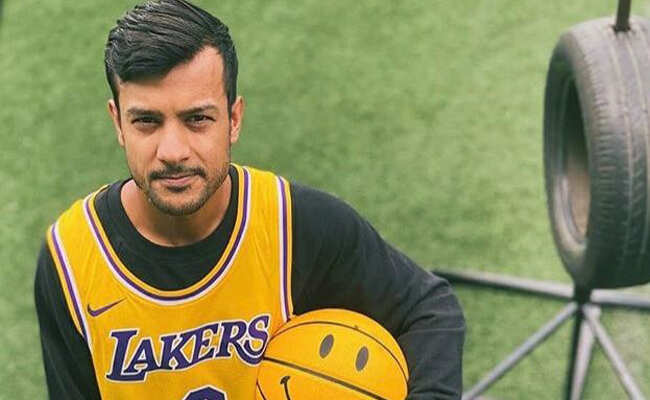 What went into this process for you?
As a first step, I consulted with Meenakshi Singh who runs a youth culture and creative advisory called Past Forward. Her design team included Shaibal Mitra who is another expert in this domain. We started brainstorming various options on the direction I wanted to take, prior to the New Zealand tour this year and continued to put our ideas together during the lockdown.
What were the main elements that went into creating this logo and identity?
I wanted this logo and identity, to reflect my cricketing journey representing resilience and hard work, which are displayed on the top of the logo with the Hallikar bull, which is also a symbol of sheer resilience and strength. Below that are the cricketing elements with three standing stumps and the upper circular part of the logo represents a cricket ground. This displays my love and gratitude to cricket. The final elements are my initials which I only wanted as a very subtle component into the identity.
Have you followed any recent global athletes on how they develop this brand image?
Yes, especially the NBA players and I absolutely love their pre- match arrival fashion attire and sneakers. That's really caught my attention and it's very interesting to watch how that forms an integral part of their off-court brand image.