AHMEDABAD: He may have been under-utilized as bowler, but Axar Patel the batter has been a revelation in this edition of the Border-Gavaskar Trophy. The lanky left-hander, with 264 runs, is the third highest run-getter behind Usman Khawaja (333) and Virat Kohli (297).
The unassuming man from Nadiad scored a swashbuckling 79 (5×4, 4×6) to drive India ahead on the fourth and final day. It was his 162-run partnership with Virat Kohli that dented Australia's hopes.
Following the day's play, Patel revealed that he had worked on certain technical aspects of his batting heading into the series.
"When we started with the camp in Nagpur, we knew we will be playing on turning tracks. I didn't prepare or plan much but did my own study for playing on spinning tracks. I just prepared myself to stand on the leg-stump to keep a check on the possible LBWs and stumpings that can happen on turning tracks. I also planned to not step out much against off-spinners. I was getting myself ready for these things before the series started," said Patel, who has scores 74, 84 to his credit before his performance on Sunday.
The 29-year-old was upset about missing out on a maiden Test hundred after coming so close to achieving it.
"You have rubbed salt into my wounds," he quipped with a laugh. "The way I was batting…and I know the chances I have missed don't come often. Bade run karne the (wanted to score big). Positive is that I batted the way I wanted to, and we had a good partnership when the team needed it. I will feel it more (upset) when I get back to the room," he said.
That said, such is the competition for places in the Indian XI that Patel, despite a string of consistent performances, isn't sure of making the cut for the World Test Championship final, if Rohit Sharma and Co. make it.
"It's not in my hands and I can't do anything about it. I am performing in the chances I am getting and am focusing on what's in my hands. The coach and captain decide the playing XI and my job is to perform consistently and earn that place in the XI," he said.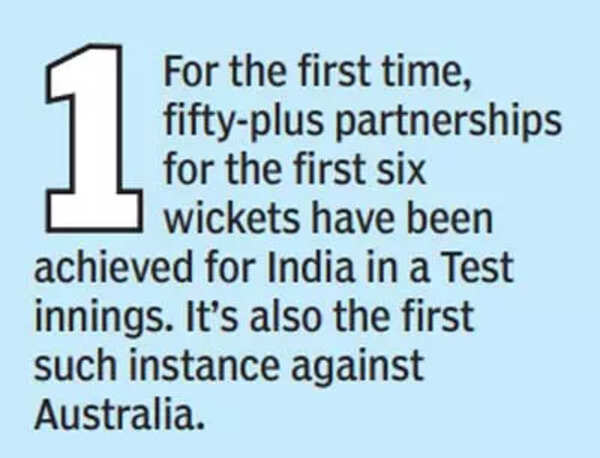 With India ahead in the game, Patel reckons getting early wickets will be the key on the final day.
"It's cricket. Anything can happen anytime. If we get two-three wickets early tomorrow, they might play defensively under pressure. The pitch is not like the way it was in the first three matches, so we just can't go and run over them. You have to work hard and remain patient and keep bowling in the right areas," he said.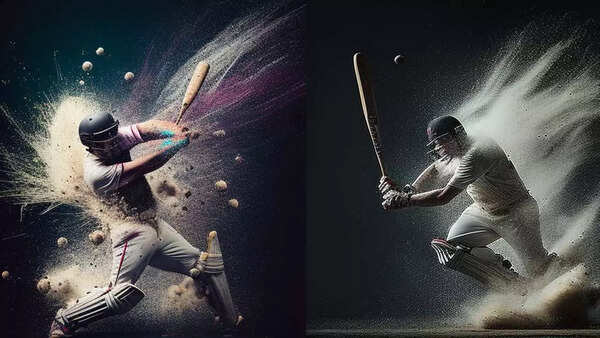 (AI image)